Back to School Resources
School News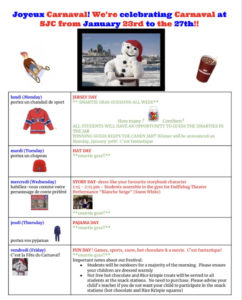 Please find the attached flyer to our Carnaval d'Hiver spirit events.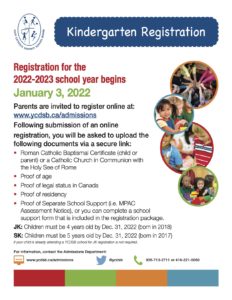 Starting Kindergarten is an exciting time in a young child's life, filled with new experiences and opportunities to learn and grow. Kindergarten registration at the York Catholic District School Board is now open for the 2022-23 school year that starts in September.
Children must be four years old by December 31, 2022 and born in 2018 to register in Junior Kindergarten, or five ... Continue reading ""
Guess who is visiting SJC?  It's  Santa Claus!  Please join us Thursday, December 15 from 6-8pm!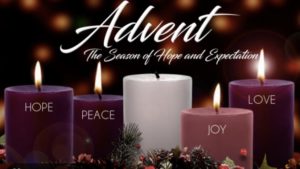 Dear SJC Families,
Please join us Tuesday, December 6, at 1:30pm for our Advent Mass.  We thank     Fr. Landorff, our Homilist,  and our Primary Division  for leading this special Mass.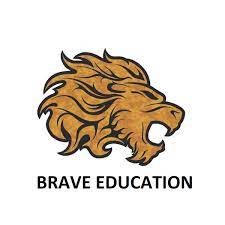 SJC welcomes BRAVE to our school this week.  On Thursday, November 24, BRAVE education is here  to present their workshop on  Setting Healthy Boundaries and Inspiring Resilience through social and emotional skills to our grades K-8.
Board News
November 16, 2022
Dear Families of the York Catholic District School Board,
Earlier today CUPE served notice that they could resume their job action as soon as Monday, November 21, 2022.
In the event of a strike, York Catholic DSB will move to synchronous virtual learning on Monday. Schools will maintain their regular daily learning schedules. St. ... Continue reading "Update re: Possible Strike on Monday, Nov. 21"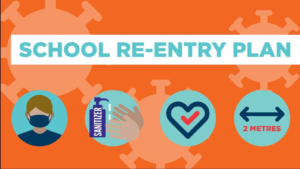 The York Catholic District School Board worked closely with its partners at the Ministry of Education, York Region Public Health, and with Board staff to prepare for the return to school in September. By aligning our practices with their guidance, we are confident our schools will continue to be safe, inclusive places to learn and work throughout the 2022-2023 school year.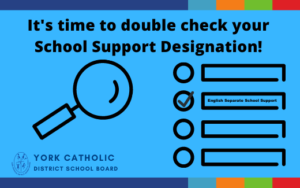 Protect and promote Catholic education – Ensure you are registered as a
Catholic Separate School Supporter
Did you know?